Welcome to St. Joseph Family Medical Care
We are committed to making our facility a safe place for care. You can rest assured that we've taken all the steps we can to protect you and those you love. St. Joseph Family Medical Care is making sure you don't have to choose between safety and getting the care you need in these unprecedented times of the COVID-19 pandemic. 
Our all-encompassing health care services ensure you receive the correct diagnosis and treatment for any condition. This includes providing our patients and families with primary care, and wellness exams.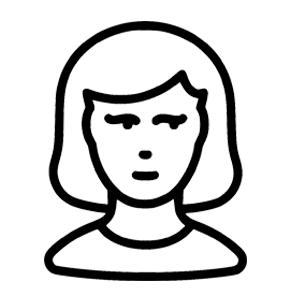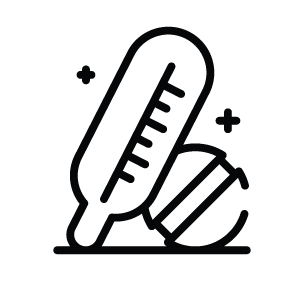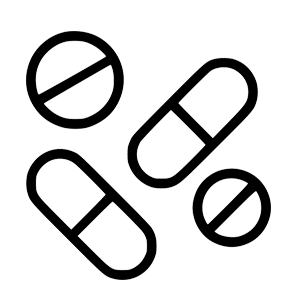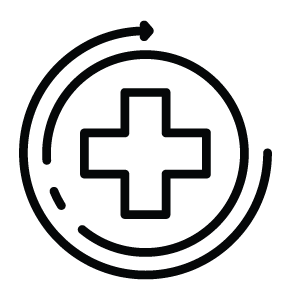 Patient‐Centered Medical Home
The Patient-Centered Telemedicine Medical Home concept has introduced a very favorable alternative to insurance companies, employers, government entities, patients, & physicians.
Healthcare can be a fragmented and costly experience for the patient. Patients in medical homes receive the right care, in the right amount, at the right time. This increasingly popular delivery system modernization leads to safer and better care, empowers patients, and renews the patient‐provider relationship.
Working with you in setting healthcare‐related goals and help you in meeting these goals.
Providing you information on services, classes, and/or support groups to provide you with more information about your goals or managing chronic conditions.
Collaboratively working with you, sharing in making decisions for your health.
Acting as the director of your care team, coordinating care within our practice and with outside specialty care.
My appointment at St Joseph Family Medical Care with Dr Nora Gomez was an excellent experience. She really took the time to listen to me. She was very professional and caring as was all the staff. I was able to get lab work right there and received my results within 24 hours. I needed another test and was able to get it done immediately saving me from a second appointment on a different day. That was great as I live 30 minutes away.
Jackie
Highly recommend Dr. Rose, blood pressure finally under control for the last 4 years, no more ER visits for high blood pressure. Very compassionate and kind.
Rebecca
I have been a patient at the St Joseph Family Medical for at least 6 years everyone and I do mean everyone in the office is always friendly, professional and makes me feel comfortable! I don't even live in Missouri but I travel because I don't want to have to find another office and risk not getting the great service I get now.
Renee Johnson
We are happy to serve you.
1004 Carondelet Drive
STE 440 Kansas City, MO 64114
Phone: 816-943-7777
Fax: 816-943-7778