Dermatology Consults & Lesion Removals
Our providers are capable of taking samples to further diagnose illnesses and conditions, and send referrals to specialists if needed.
Skin Conditions We Treat
Rashes, dermatitis, eczema, and psoriasis
Skin tags or warts
Changing moles
Cold sores, hives, or acne
Infected toenails
Athlete's foot or other signs of fungal infection
Accelerated or sudden hair loss
Alopecia
Rosacea
Precancerous lesions
Our all-encompassing health care services ensure you receive the correct diagnosis and treatment for any condition. This includes providing our patients and families with primary care, and wellness exams.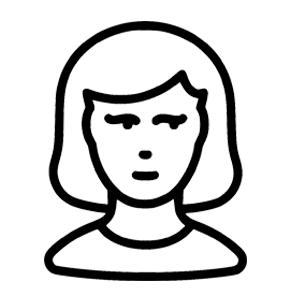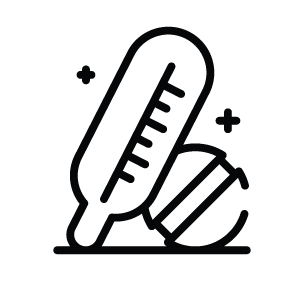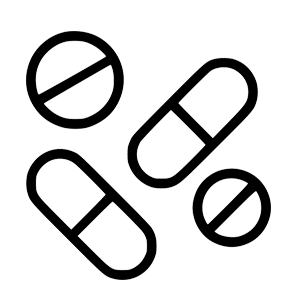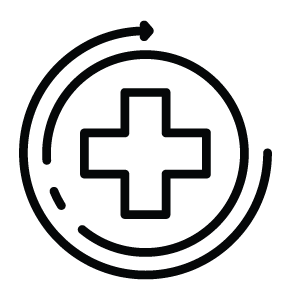 We are happy to serve you.
1004 Carondelet Drive
STE 440 Kansas City, MO 64114
Phone: 816-943-7777
Fax: 816-943-7778