Please arrive 30 minutes prior to your new patient appointment. This will allow our staff to complete the necessary preparatory work to enter your information into the electronic health record system, verify your insurance, and collect your co-pay.
Insurance and Billing Information:
We accept most major insurance and managed care plans offered locally and handle billing whenever possible. Please feel free to call our appointment desk with any questions you may have.
Our Promise to Patients:
Respect and dignity towards all patients
24/7 access by phone to a Medical Provider
Prompt replies to calls from our care teams
Prompt notification of test results from our care teams
Care management and coordination by our care teams
Plan of care and treatment decided by you and your Provider
Patient Responsibilities:
Respect and dignity towards all staff members
Actively participate in your medical care
15-minute arrival prior to your scheduled appointment
Co-payment at your appointment
24 hour cancellation notice
48 hour notice for medication refills
Our all-encompassing health care services ensure you receive the correct diagnosis and treatment for any condition. This includes providing our patients and families with primary care, and wellness exams.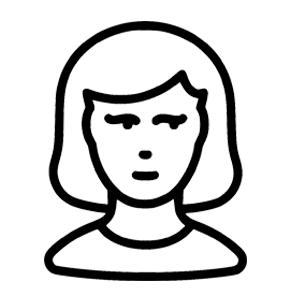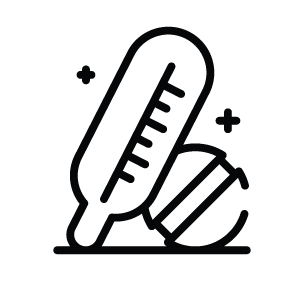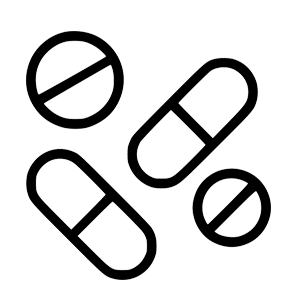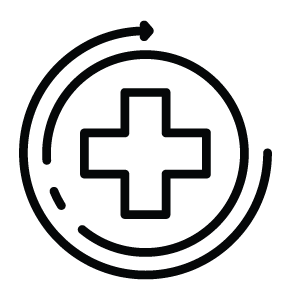 We are happy to serve you.
1004 Carondelet Drive
STE 440 Kansas City, MO 64114
Phone: 816-943-7777
Fax: 816-943-7778