At SJFMC, we offer a comprehensive approach to family-centered pediatric care.
Pediatrics
Our Primary Care Physicians are well-versed at working with children of all ages. Our providers can perform well-child checks, assist with illness maintenance, administer immunizations (VFCs), perform hearing and vision screenings, and provide sports physicals for those ages 0-18.
Our all-encompassing health care services ensure you receive the correct diagnosis and treatment for any condition. This includes providing our patients and families with primary care, and wellness exams.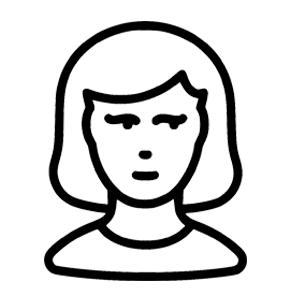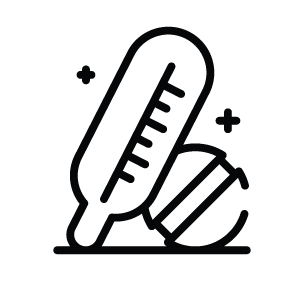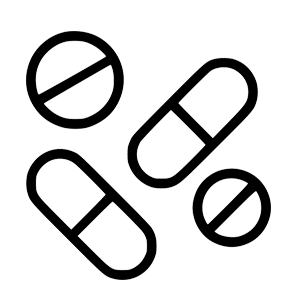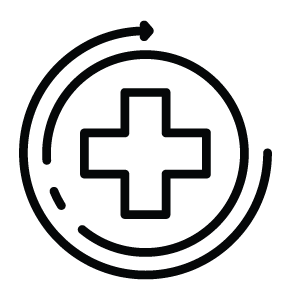 We are happy to serve you.
1004 Carondelet Drive
STE 440 Kansas City, MO 64114
Phone: 816-943-7777
Fax: 816-943-7778